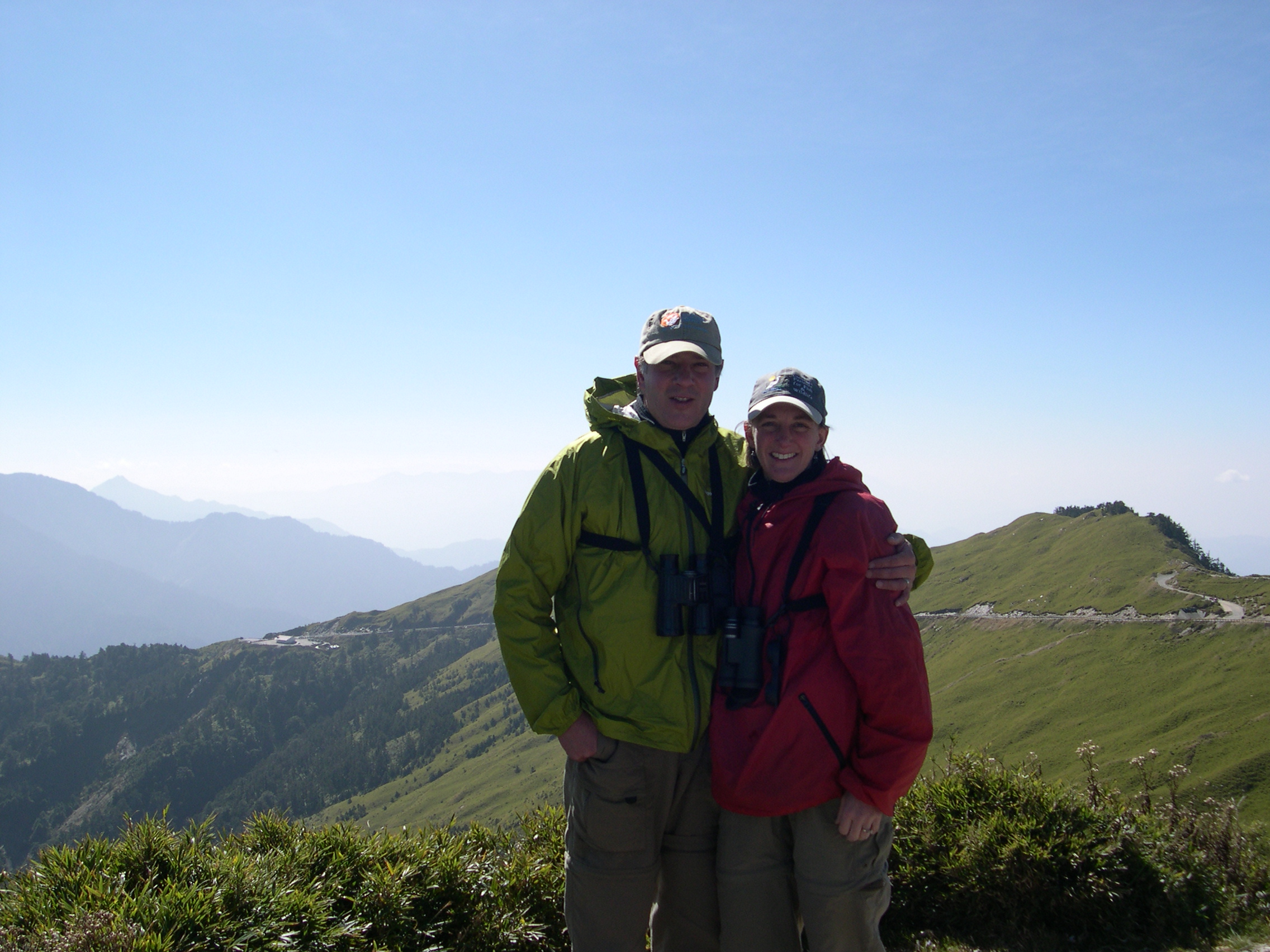 In addition to birding, Brad enjoys traveling and spending time with his wife Heather. After his presentation at the International Waterbird Society Conference in Taiwan, they had an opportunity to travel and bird watch throughout the country (top photo).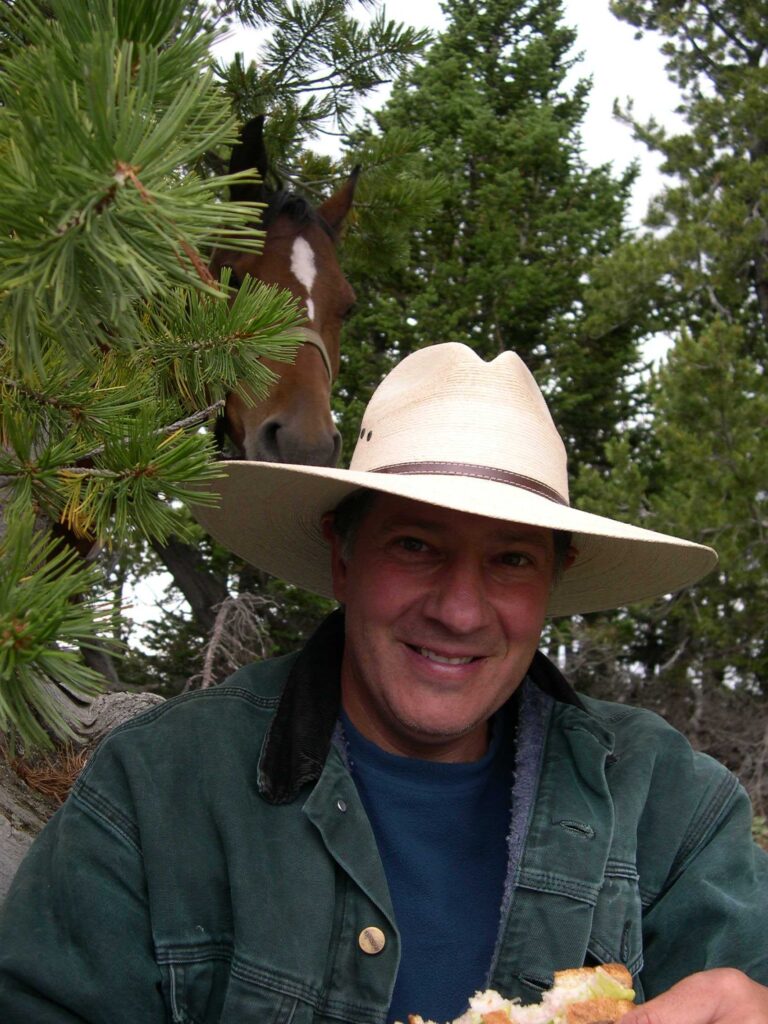 Music is Brad's other passion. He's played guitar most of his life and has an extensive jazz collection.
Summer or winter, Brad's favorite place to be is outdoors—whether he's exploring the Absaroka Mountains in Wyoming on horseback, skiing in the Colorado backcountry, or playing tennis.